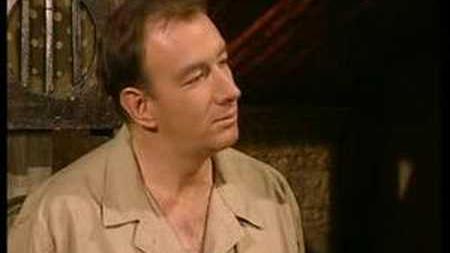 Carl Hooper is a fictional character from The Fast Show, played by Simon Day.
Carl's show, That's Amazing!, aims to showcase the strange and wonderful, but all of his guests end up flops.  For this reason, his catchphrase is usually 'Get off my show!'
Carl and most of his guests are extremely Australian.